The Steven Slate Deluxe Drum Sample Pack for TRIGGER is the product of three long years of Slate's tireless efforts in the art of recording the best sounding drums in the industry.The Deluxe set adds 16 Snares, 14 kicks, and 19 toms to your Trigger Drum Library. And these new drums are unprocessed, but recorded with such amazing detail that they will sit in the mix effortlessly. If you want to customize the drum samples, they respond beautifully to eq, compression, and other effects. With TRIGGER and the Steven Slate Deluxe Drum Pack, you'll have the best sounding and most versatile drum tool in the industry.
Users must own Trigger 2 Platinum to use this expansion
In the Steven Slate Deluxe Drum Sample pack, you'll find all kinds of drums from modern Noble and Cooley to early 60's Ludwig! It even contains samples of a Gretch Jazz Cocktail kit. The Deluxe Samples give you more power to get the tone you want. Every drum has its own close mic, overhead, and room channel, and all snares contain bottom mic samples for you to get just the right amount of sizzle! Combining both the classic Slate Samples and the new Deluxe samples is a breeze using TRIGGER's six sample channels, and it sounds amazing! Check out the AUDIO section for some audio demos.
Users must own Trigger 2 Platinum to use this expansion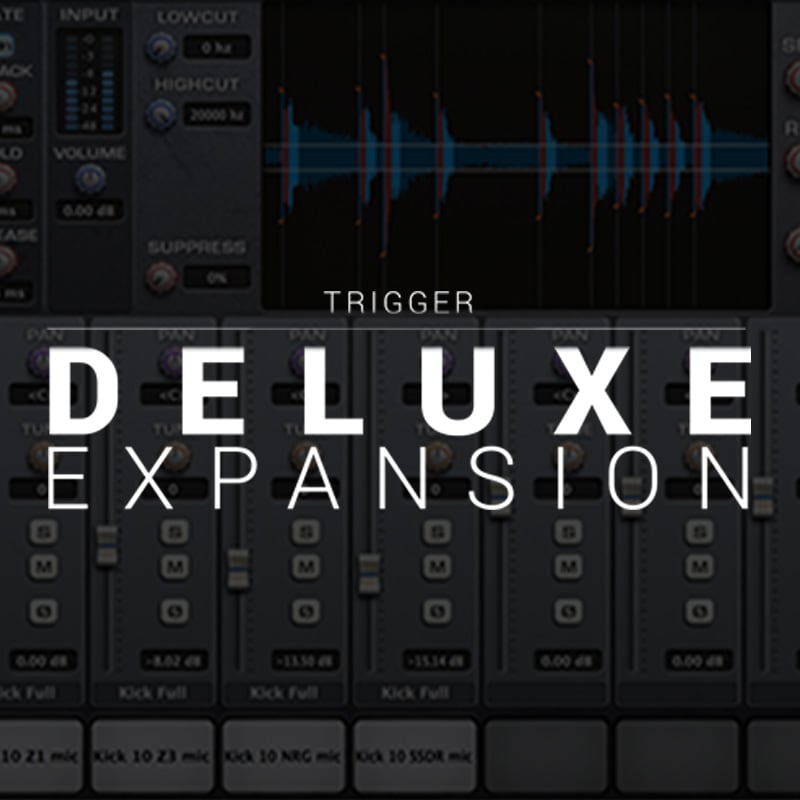 Phase accurate drum replacement

Six stereo layers of samples

Comes with Steven Slate samples

Complete control

Mac: AU 32/64, VST 32/64, AAX 32/64, RTAS

PC: VST 32/64, AAX 32/64, RTAS
Users must own Trigger 2 Platinum to use this expansion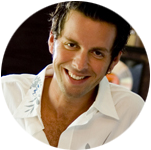 I have tried a ton of sample libraries in the past few years and I have never been shocked by any of them till I got Steven Slate's. Steven just gets it. Hands down. He's a mixer and an engineer. He even tracked them…
JEFF JULIANO
John Mayer, Dave Matthews Band, Lifehouse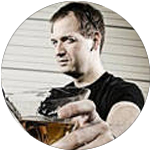 Stop whatever you are doing and just get these drums. It has been a long time since we have been blown away by anything like this. These have gone on everything, and I mean everything, we have done…
J SCOTT G, KEVIN "131" GUTIERREZ
Madonna, Seal, OAR, Bowie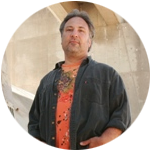 Recently, I started using the Steven Slate Drums. I am extremely pleased. The extra air and depth of the sounds is a fine upgrade to my drumagog library…
ROSS HOGARTH
Jonas Brothers, Motley Crue, Jewel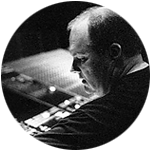 The Steven Slate Drum samples are the best sounding drum samples available. The variety is fantastic, I can find a drum sound for any given mix. All the samples have a great PUNCH…
JAY BAUMGARDNER
Evanescence, Papa Roach, Hoobastank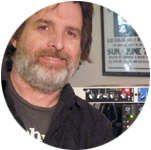 These samples are just what I need – a vast library with GREAT sounding drums that instantly and easily fit into a mix. Drum replacement can be a tricky thing. The samples need to be designed to work WITH the track…
DAVE WAY
Paul McCartney, Sheryl Crow, Christina Aguilera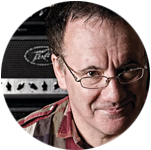 The most realistic sounding drum samples I have ever heard. There is a snare or kick here to fit into any pop, rock or metal mix. These are the best on the market, the new industry standard…
COLIN RICHARDSON
Lamb of God, Slipknot, DevilDriver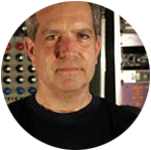 I've had the new Steven Slate samples for 2 weeks now, and when I open Drumagog and look for sounds, I haven't opened any folders but the Slate folders. Great new additions, and an extremely broad range…
DAVID KAHNE
Paul McCartney, Sublime, The Strokes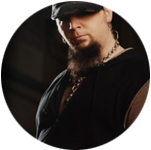 Steven Slate Drums have brought the songwriting/recording process to new horizons of fun and productivity. Having absolutely flawless drum sounds at your disposal virtually instantaneously…
BEN MOODY
Evanescence, Avril Lavigne, Celion Dion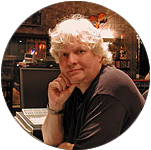 Normally I'm not a big fan of drum replacement, but the Steven Slate Drum library makes it easy to integrate pristine samples with the original track. All the samples in the library sound very natural and organic. Great tools…
MICHAEL WAGENER
Metallica, Kings X, Motley Crue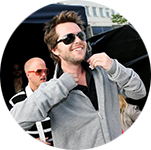 The snares are unreal, so punchy and so well engineered – they fit right into the mix with little or no Eq'ing or processing. The kick pattern from 'Hey Soul Sister' is an SSD sample. I use SSD on probably 90% of all the tracks…
EPSEN LIND
Train, Beyonce, Chris Brown, Leona Lewis, Jordin Sparks, Lionel Richie