Completely Redesigned User Interface and Controls
New Master Volume Engine Control
New SSD5 Drum Playback Algorithm
Deluxe Drum Library Adds 50 New Instruments
Drumkit or Pad Cells View Allows Up To 32 Drum Instruments
Completely Reworked Routing/Mapping System
macOS Support in AAX/VST/AU Formats
Windows Support in AAX/VST Formats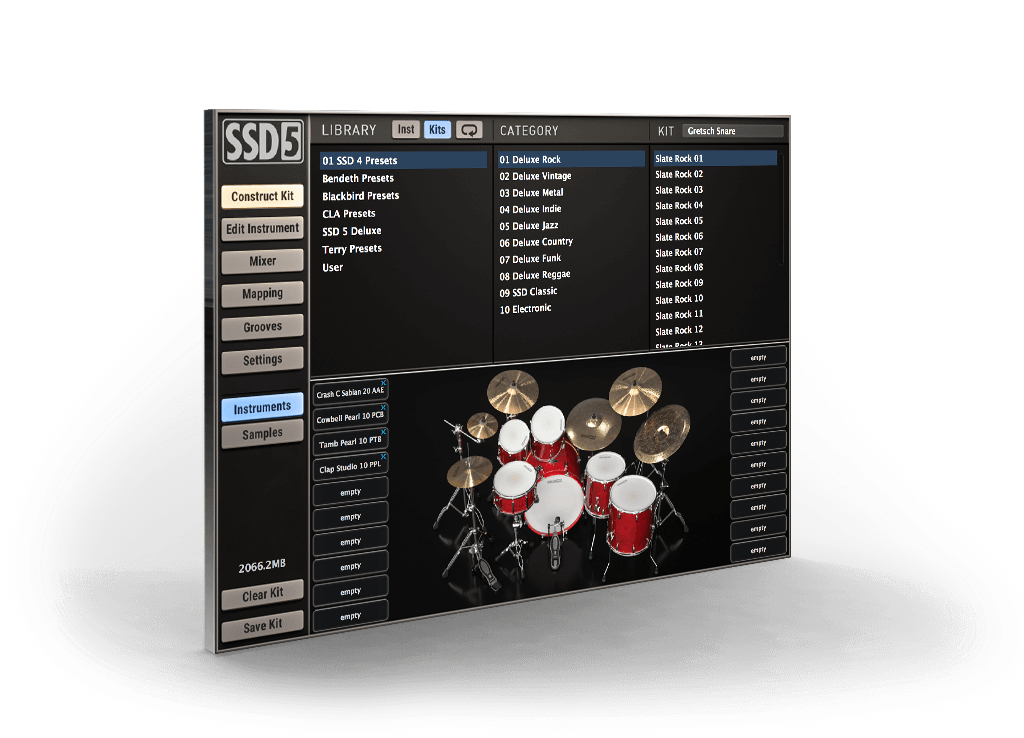 SSD5's mixer allows you to get the perfect mix of your drums, with easy access to ambient room mics and close mics. It allows you to easily route your drums discretely to your DAW so you can use your favorite plugins to get the ultimate drum tone. We also added a new master volume control to the entire plugin.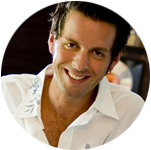 I have tried a ton of sample libraries in the past few years and I have never been shocked by any of them till I got Steven Slate's. Steven just gets it. Hands down. He's a mixer and an engineer. He even tracked them…
JEFF JULIANO
John Mayer, Dave Matthews Band, Lifehouse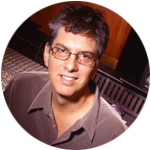 I've got tons of samples gathered over the years… but now, I've got the Steven Slate samples. Clean, fat, and punchy snares, toms, and bass drums. At last I've got a GO TO library with multi samples that are just great…
MIKE SHIPLEY
Nickelback, AC/DC, Shania Twain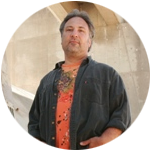 Recently, I started using the Steven Slate Drums. I am extremely pleased. The extra air and depth of the sounds is a fine upgrade to my drumagog library…
ROSS HOGARTH
Jonas Brothers, Motley Crue, Jewel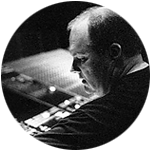 The Steven Slate Drum samples are the best sounding drum samples available. The variety is fantastic, I can find a drum sound for any given mix. All the samples have a great PUNCH…
JAY BAUMGARDNER
Evanessence, Papa Roach, Hoobastank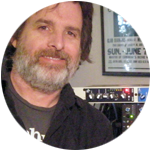 These samples are just what I need – a vast library with GREAT sounding drums that instantly and easily fit into a mix. Drum replacement can be a tricky thing. The samples need to be designed to work WITH the track…
DAVE WAY
Paul McCartney, Sheryl Crow, Christina Aguilera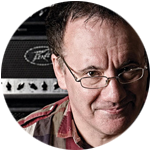 The most realistic sounding drum samples I have ever heard. There is a snare or kick here to fit into any pop, rock or metal mix. These are the best on the market, the new industry standard…
COLIN RICHARDSON
Lamb of God, Slipknot, DevilDriver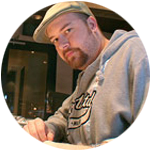 Steven Slate's signature drumkits are a no brainer for the seasoned pro and hobbyist alike. When you consider the drum rooms used, the drumkits, the gear, the players, and the engineer – it's a steal…
DYLAN "3-D" DRESDOW
Michael Jackson, Black Eyed Peas, Common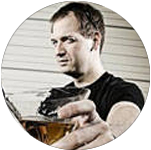 Stop whatever you are doing and just get these drums. It has been a long time since we have been blown away by anything like this. These have gone on everything, and I mean everything, we have done…
J SCOTT G, KEVIN "131" GUTIERREZ
Madonna, Seal, OAR, Bowie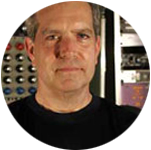 I've had the new Steven Slate samples for 2 weeks now, and when I open Drumagog and look for sounds, I haven't opened any folders but the Slate folders. Great new additions, and an extremely broad range…
DAVID KAHNE
Paul McCartney, Sublime, The Strokes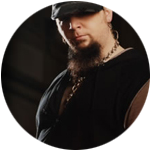 Steven Slate Drums have brought the songwriting/recording process to new horizons of fun and productivity. Having absolutely flawless drum sounds at your disposal virtually instantaneously…
BEN MOODY
Evanessence, Avril Lavigne, Celion Dion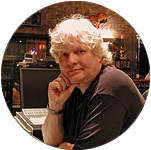 Normally I'm not a big fan of drum replacement, but the Steven Slate Drum library makes it easy to integrate pristine samples with the original track. All the samples in the library sound very natural and organic. Great tools…
MICHAEL WAGENER
Metallica, Kings X, Motley Crue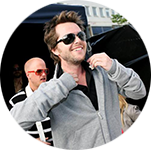 The snares are unreal, so punchy and so well engineered – they fit right into the mix with little or no Eq'ing or processing. The kick pattern from 'Hey Soul Sister' is an SSD sample. I use SSD on probably 90% of all the tracks…
EPSEN LIND
Train, Beyonce, Chris Brown, Leona Lewis, Jordin Sparks, Lionel Richie